Tallinn - the provenance story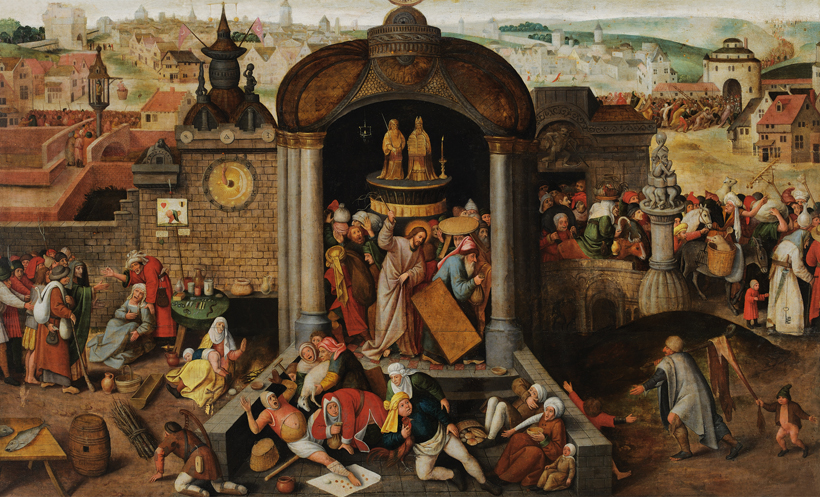 The Tallinn painting is now part of the collection of the Kadriorg Art Museum, which is a branch of the Art Museum of Estonia.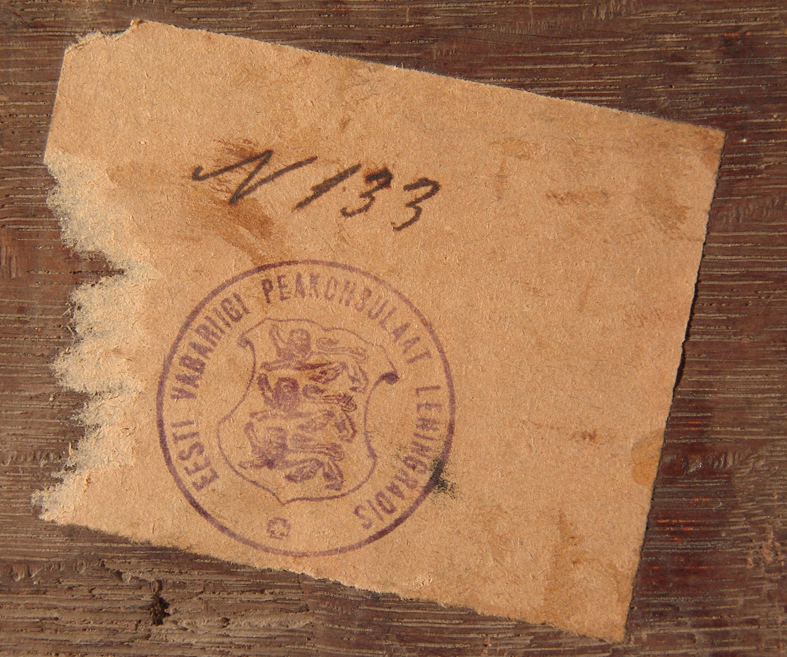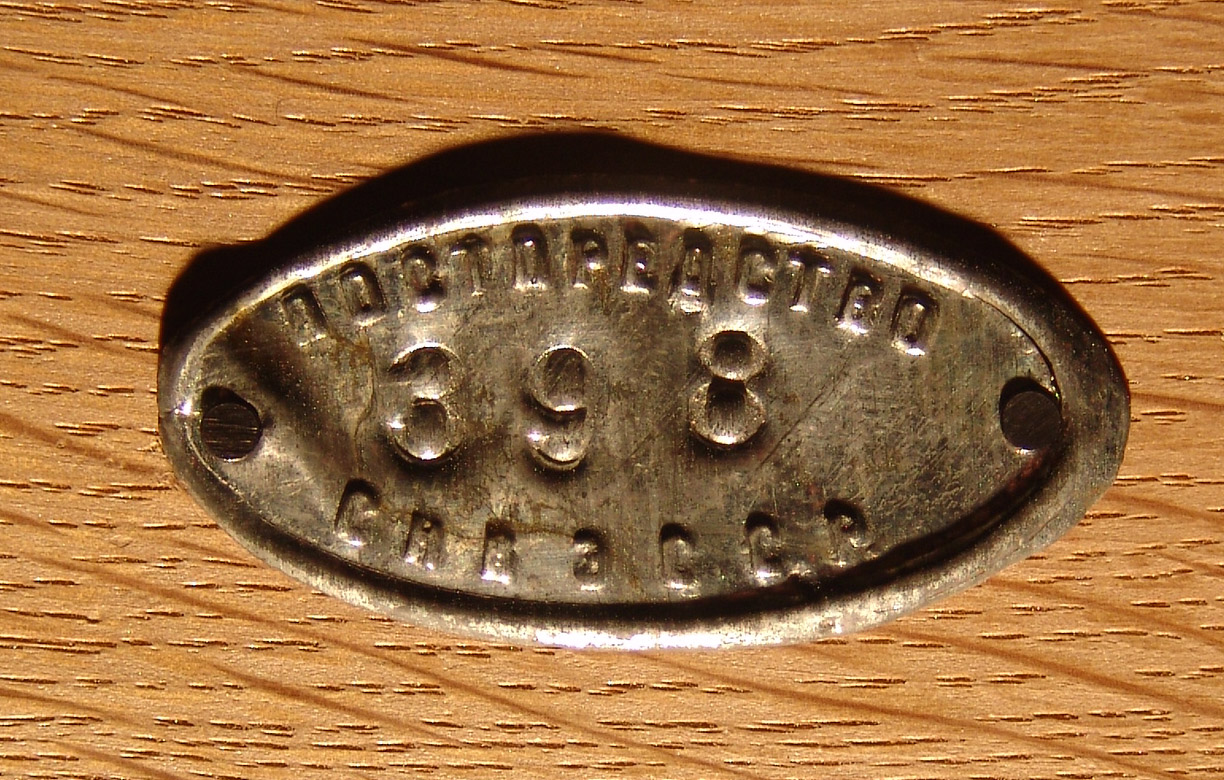 The painting was handed over to the Art Museum of Estonia – at that time, the Tallinn State Art Museum –in 1955 by the permanent representation of the Estonian SSR in Moscow (Fig.1 - the identification number of the Embassy). Before the establishment of Soviet rule, the Embassy of the Republic of Estonia, which previously owned the painting, had been located in the same building. The embassy acquired the painting in 1939-40 from Albert Org, a former state official. Org came into possession of the painting in 1920-1, at which time he was chairman of the committee for repatriation in Petrograd. While owned by Org, the Tallinn painting remained in the Estonian Consulate General in Leningrad between 1920 and 1930 (Fig.2) from where it was moved to Moscow.
Information regarding the Tallinn painting's previous whereabouts is scant, but pieces of an Italian-language newspaper on the back of the painting, which were revealed in the course of the 1999 conservation work, suggest the painting was in Italy during the second half of the nineteenth century [Fig. 3 - fragment of the Italian-language newspaper].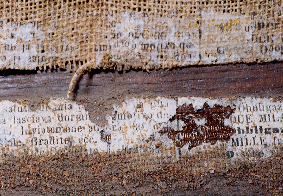 The Tallinn painting is the most detailed of the four known versions of the composition, yet the painting has figured the least in the field of international art history. This is for understandable political reasons – under the conditions of a closed society throughout the twentieth century, the repute of the painting was confined to the borders of the Soviet Union.[1] In 2001, the painting was exhibited at an extensive Hieronymus Bosch exhibition at the Museum Boijmans van Beuningen in Rotterdam, and was thereby reintegrated into the Bosch art legacy.[2]