Private collection - the provenance story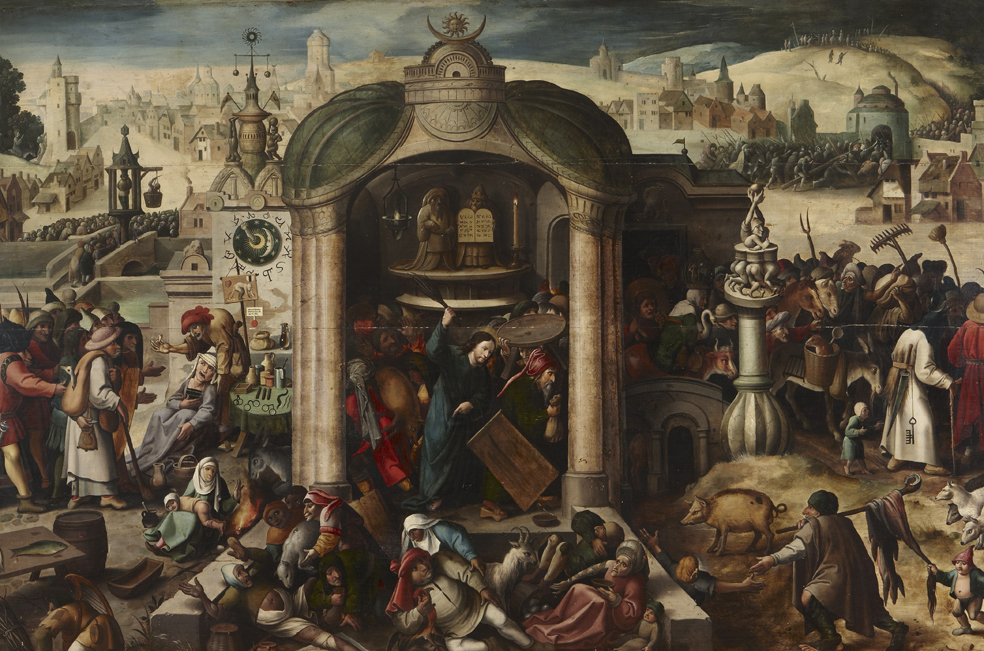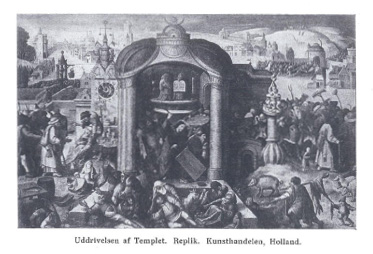 The privately-owned painting was recently auctioned by Sotheby's in London, where it was bought by a private collector. At the auction it was presented as the work of a "Follower of Hieronymus Bosch". The hammer price with buyer's premium was 313,250 British pounds.[1]
According to Sotheby's catalogue entry the privately-owned painting was with Brunner Gallery in Paris in 1910 and at the art market in The Hague by 1932.[2] In 1973 the painting was at Gallery Morueco in Madrid, and it was there that it was acquired by the father of the previous owner in 1973.[3] Friedländer refers to the privately owned painting as a copy-like replica, which is not based on the Copenhagen version, but rather on a related modello.[4] In the 1932 text, the privately-owned painting is said to come from Kunsthandelen (art dealer/market) in Holland [fig.1 - The reproduction of the painting that was included in Friedländer's 1932 article (Friedländer, 1932: 9)].
---